Recommended Private Investigators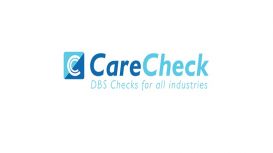 Care Check is a leading umbrella body for the (DBS) Disclosure and Barring Service (offering offline and online DBS checks) and has been named one of the top 15 providers for criminal record checks in

the UK.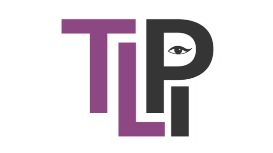 The Lady Private Investigators Limited are a women-owned and run agency based in Surrey. As a full member of the Association of British Investigators (endorsed by The Law Society) we only work within

the confines of the law. Affordable, confidential and caring - give us a call for an informal no obligation chat.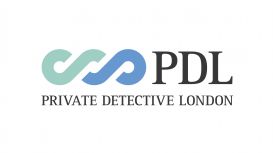 A private detective agency serving clients in London, throughout the UK and Internationally. We are a leading Private Detective Agency in the UK with offices in London, Edinburgh and Manchester, and

links across the globe. A network of professional co-operation and mutual professional development means we can call on experienced investigators and detectives around the world to support our team.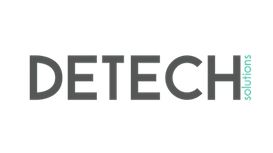 Over the years, we have helped many corporate clients and individuals to obtain evidence that has given them the ability to make informed decisions and achieve peace of mind. Our reputation is built

on our technology and methods, which feature some of the most advanced techniques available. We pride ourselves on our excellent customer service and our level of discretion. Visit us online for a private investigator in newcastle.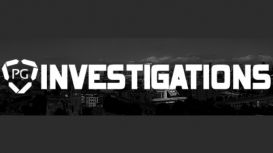 I am private investigator covering West Yorkshire and surrounding area, running PG Investigations agency since 2013. Generally I undertake instructions requiring action in whole Great Britain. In

order to offer you it I cooperate with many agents, investigations agencies. I do my work with passion, as I was always focused on this industry. I obtained qualifications required to work professionally, with ethic and respect to my clients.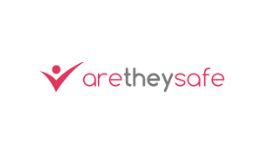 Are They Safe is a London based Private Investigations company operating Nationally and Internationally. We provide investigative services to both the private and commercial markets throughout the UK

and overseas.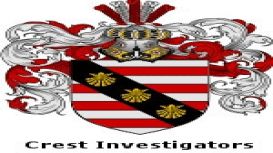 Some of the services we provide: Civil and criminal case work, employee/employer relations eg.theft and fraud,traces of people and assets, financial reports on individuals and companies, tracking

services and surveillance, process serving, claims investigation, RTA locus reporting, covert camera placements and many many more.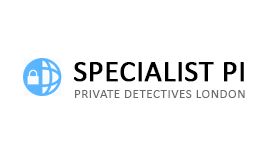 Specialist PI Limited are a London based detective agency providing investigation services to both private and commercial clients thoughout the UK and overseas. We employ an experienced team of

Private Investigators who are ex-police detectives with a proven track record of successful investigation operations, and are trained to handle sensitive situations with the utmost discretion. We have many years experience within the industry and a clear and transparent pricing structure.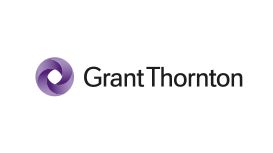 We are a leading Channel Island practice with offices in Guernsey and Jersey with combined staffing strength of approximately 100 people. We are the Channel Island member of Grant Thornton

International, one of the world's leading international organisations of independently owned and managed accounting and consulting firms.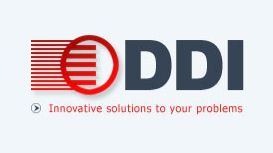 Our company was established in 2002 and regularly undertakes a full range of investigative services to both corporate and private clients on an international and local basis including undertaking

Customer Due Diligence and Know Your Client (CDD/KYC) investigations, projects and research.