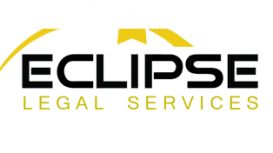 Welcome to Eclipse, a specialist legal services and private investigations firm in the UK. We have long been providing our services to legal professionals, insurance companies, local authorities,

corporate clients and private clients right across the UK. We pride ourselves on our discreet and highly effective service, and we are focused on getting results. Whether you need documents served, a person traced, document collection, RTA investigations or private investigations, we are ready to help.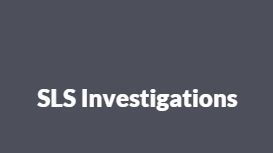 When new clients come to us it is often because another agent has failed in effecting good service of documents on the recipient or Affidavits of service have not been provided in a timely manner.

Process serving is an integral part of the legal procedure and it is for that reason we consider this aspect of the business with such high regard, and offer it the same priority as the rest of our business.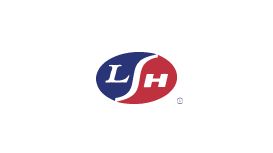 Welcome to London House International, the UK's leading provider of investigation, legal and debt resolution services. London House has over 19 years of experience working in the field. London House's

approach delivers a range of services tailored to meet the stringent requirements of our clients in the Banking, Finance and Legal sectors.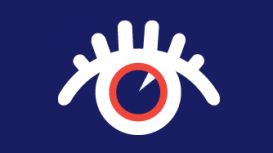 Stephen Rees is a professional statement taker with many years' experience, including taking Personal Injury statements, Road Traffic Accident statements, Industrial Injury statements, Industrial

Disease statements, Care statments, Witness statement, Quantum statements and statements from Police Officers. We assist solicitors and claims handlers, taking statements for Serious Injury Departments at many leading Law Firms.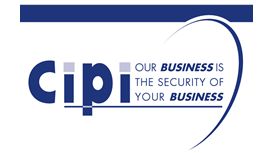 Chief Integrity Officers pledge to act at all times in the best interests of the client respecting their privacy whilst remaining open-minded and non-judgemental. All our associates are continuously

professionally developed and recognise all current best practice. Investigations are conducted in accordance with current legislation including; Data Protection Act, Human Rights Act, Criminal Procedure and Information Act, Regulation of Investigatory Powers Act and PACE.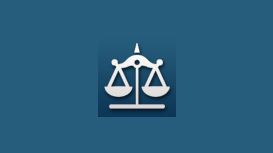 Our core business has evolved from an already established service for personal industry firms to include a new comprehensive service to the legal profession covering all areas of law. This allows us

to support firms further; therefore increasing efficiencies and allowing it to save costs.