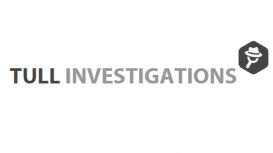 As a recognised security consultancy to a range of corporate clients, Tull Investigations have a large portfolio of corporate and retail clients. They have one thing in common. Their losses to theft,

fraud or misadministration are minimal, and also well documented. Through careful analysis, observation and enquiry Tull will save your business money, save many man hours of internal work and create an honest and transparent environment where business can thrive.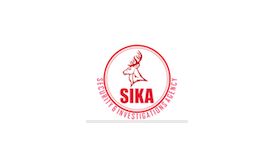 SIKA SIA does not claim to be a multi-national company with staff around the world available 24/7 we do, however, offer a bespoke service to local and regional businesses and individuals, where the

top priorities are to get satisfactory results whilst maintaining extremely high levels of quality, discretion and professionalism. Being able to trust the company working for you is essential in today's climate.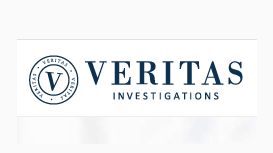 45 years as police detectives We are uniquely qualified to conduct private and corporate investigations. All of our private investigators developed their skills during their 45 years' experience as

serving police detectives and most importantly, the 35 years working as covert police operatives.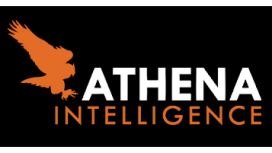 Our projects are bespoke, 'Intelligence-led' and deliver our Clients the strategic advantage they demand, enabling them to utilise resources in the most efficient manner possible. Our Clients can rest

assured that their assets - be them persons, property or other interests - are secured or recovered in the most appropriate manner. We strongly believe that it is people who create problems and it is within people that solutions can be found.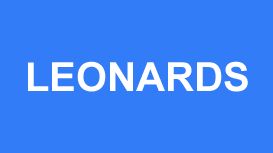 We are amongst an elite group of suppliers capable of providing nationwide coverage at very short notice. Our clients range from global insurers, major UK law firms, blue chip companies, central

government bodies and high net worth private clients. Our investigation teams specialise in a number of sensitive areas and work in tandem with clients to gather evidence in high value.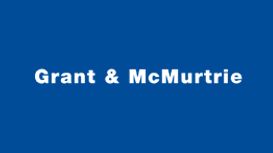 After serving in the Armed Forces, John Grant started out in the private investigation sector and, in 1965, he established the firm of Grant & McMurtrie. He is a Fellow of the Institute of

Professional Investigators (since 1976) and was in fact the first Principal of the Institute (1976-1979). He is also a Member of the Royal Military Police Association (since 1957) and the Associated Licensed Detectives of New York State (since 1974).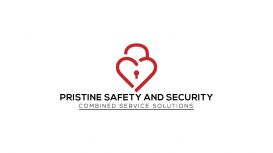 Training, assessment, internal and external quality assurance services, investigations, consultancy, coaching, mediation, leadership and hypnotherapy services, first aid, mental health, safety and

security training services.