Recommended Private Investigators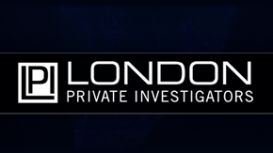 londonprivateinvestigators.org
London Private Investigators (LPI) is the leading private detective agency in London. It is unique among other investigation firms in that it specialises in complex cases for the corporate and legal

sector. Having said that, we also have an active division involved in background checks, tracing missing people, and surveillance operations nationwide.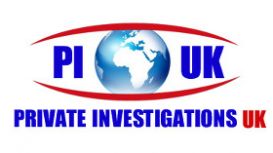 privateinvestigationsuk.net
PIUK was established by qualified and experienced private investigators with the determination to always uncover the truth for our clients. With a wealth of experience in the private and corporate

sector, our clients can be rest assured that they are in the best of hands. We continue to develop our broad list of services to accommodate for every clients investigative requirements.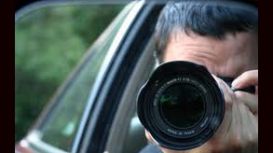 At Premier Investigators we understand that life doesn't always go to plan and steps need to be taken to protect ourselves and our loved ones. With our confidential and discrete approach to our work,

we will provide you with the facts. For peace of mind please phone or email and we will endeavor to resolve the issues at hand with a swift and personal service.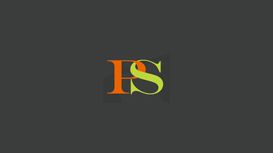 Permanent sites such as retail units, offices, storage spaces, multi Site, national & global corporations, private residences and other properties. Remote Sites such as utility works, event

protection, music festivals, sporting fixtures & exhibitions. Aim: To prevent leaking of data or loss of capital assets within businesses and to protect high value personal property.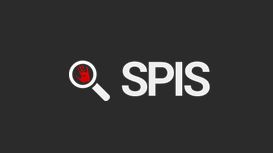 A former military expert and co-founder of SPI Services, boasting over 10 years of active experience within the British Armed Forces and the security industry. Highly experienced in covert

surveillance & reporting, delivering results quickly that are accurate and factual. Specializes in using covert cameras, microphones and tracking devices.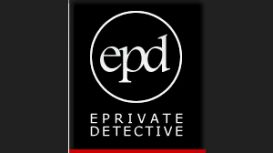 Results speak louder than words. Don't they? And for most things we do, Results are all you pay for. Not reports saying why we couldn't do it, with a bill. But reports telling you we did do it with

answers to everything you asked us to do. We're in the business of not only getting things done, but getting things done in a manner the target has no knowledge of. Discretion being the better part of valour. In most cases this is very important not only for you, but also for us.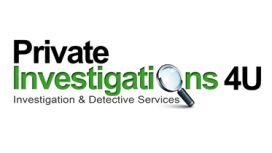 We provide private investigators and private detectives to both the private and business sectors in and around the Staffordshire, Stafford, Stoke-On-Trent, Wolverhampton, Birmingham, Midlands,

Manchester, Cheshire, Shropshire, all UK areas and out of country cases.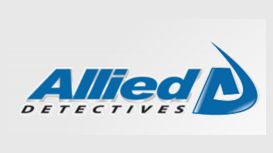 Allied Detectives was formed in 2006 after long and successful commercial investigation careers by their former founder members. The business was taken over by Uriah Bennett in 2013 who brings a

wealth of experience to the business through his public and private roles within the security industry over the past 4 decades.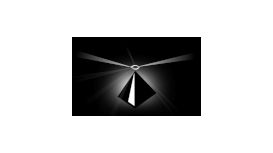 campbellashtoninvestigations.com
The World Association of Professional Investigators, WAPI, is a private investigator body, formed by professionals, for professionals. It covers all areas of investigation, public sector and private

sector, companies and individuals, corporate and domestic.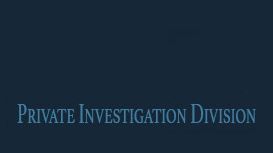 private-investigators.uk.com
We offer a professional Private Investigator service throughout the UK. We undertake investigations in London and the whole of the UK, including Europe and most countries worldwide. Due to our

unrivalled reputation within the legal profession and the private sector, we have grown to be one of the leading detective agencies within the UK.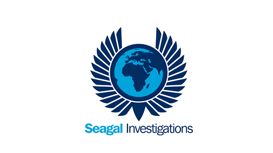 seagalinvestigations.co.uk
Seagal Investigations Ltd are an established Private Detective, Process Server and Private Investigator Agency in the UK. We provide valuable assistance to the legal industry, local authorities and

members of the public who are dealing with their own legal case, matrimonial investigation, commercial investigation or just curiosity! We are considered one of the most professional agencies in the UK and have been provided with some excellent Testimonials to back this up.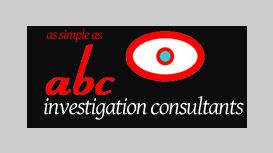 Investigations Consultants Ltd are experienced investigators with drive, enthusiasm and willingness to succeed but most of all we are dependable tested professionals with many years experience in law

enforcement and all aspects of investigations. We specialise in covert operations, trained in surveillance to the highest level in Britain. We have a comprehensive training package in all aspects of surveillance including anti and counter surveillance techniques.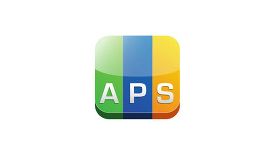 It's a sad fact that in today's society trust and honesty are getting less common. Standards and morals seem to be on the decline and the UK is quickly becoming place where self preservation

seems to be of greater importance. Our Essex Branch offers professional investigative services to the County of Essex including Thurrock, Southend-on-sea, Brentwood, Chelmsford, Colchester, Basildon, Harlow, Billericay, Braintree, Waltham Abbey.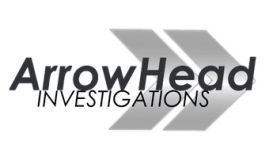 arrowheadinvestigations.co.uk
Has a debtor disappeared and you would like to trace their whereabouts? Are you suspicious of your spouse or partners recent behavior, want to find out the truth? We have a specialist awaiting your

call to assist whatever the situation may be. We have helped many clients from a wide range of backgrounds seek information they need to move on with their life.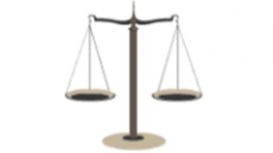 pinnacle-investigations.co.uk
We also offer pre-employment and potential tenant background checks, Investigations and Surveillance, in addition to skip-tracing. We have offices all over the Uk and around London. We offer

competitive document serving prices and a rapid response nationwide for process serving, including service of documents on even the most evasive subjects. We offer a low cost fixed fee for straight forward serving of documents on individuals anywhere in the UK.