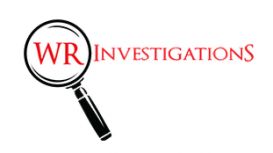 WR Investigations provide a range of consultancy services to the private and public sector within the UK and internationally. Using a focused intelligence led approach we will enable you to better

understand your operational strengths and weaknesses, develop robust strategies to reduce the impact on your brand / organisation and enable you to engage with domestic and global enforcement and government partners.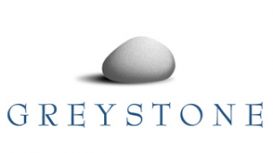 Mr. Clement also served in Central Service and New Scotland Yard. He adheres to a strict professional code of conduct. We have been established for over 12 years and we have enjoyed particular success

in determining Accident Liability and Insurance Fraud. We have a nationwide network of agents, 84 of whom are retired police officers, these agents are experienced operatives with proven skills and ability.