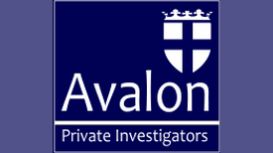 avalonprivateinvestigators.co.uk
Avalon Private Investigators are a professional, focussed and trusted Private Investigator firm. Our main offices are located in Kettering, Northamptonshire. We offer a wide range of private

investigator services to individuals, private business, solicitors, insurance companies and the finance industry in the UK.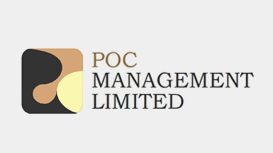 We work across the UK providing smart solutions for all your needs, from securing assets and mitigating risks to investigating fraud, professional standards and theft. Our range of services are unique

and often bespoke to our client's needs. We rely upon our vast skills and proven experience, along with smart planning and expert management, to deliver the right solution for you.