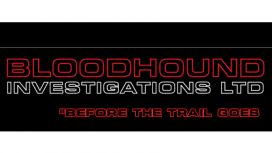 bloodhoundinvestigations.co.uk
Bloodhound Investigations specialises in Private Investigations, Surveillance, Counter Surveillance and opening ''closets''. We are based in North London (20 minutes from the centre) and operate in

the Home Counties and across the UK. Upon instruction, an assigned Private Investigator will conduct your case with discretion and professionalism, providing you with informed and decisive solutions.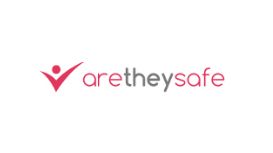 Are They Safe is a London based Private Investigations company operating Nationally and Internationally. We provide investigative services to both the private and commercial markets throughout the UK

and overseas.