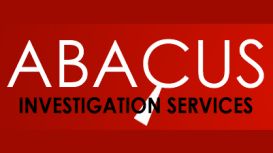 Are you in need of a private detective in East Sussex or a private investigator in Kent? If you are then make sure you choose Abacus. You can rest assured that all our assignments are handled with the

utmost discretion and confidentiality, so why not get in touch? We are an established Private Detective Agency with over 55 years combined Police and Private experience. All members of our team are professionals and we offer a comprehensive service.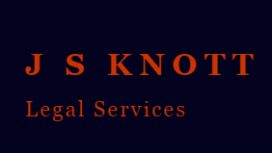 J S Knott Legal Services has been established since 1963 and its Principal Russell Sargent is a full member of the Association of British Investigators. We are licensed under both the Data Protection

Act (ICO - Notified No: U1362183) and the Consumer Credit Act No. 182085.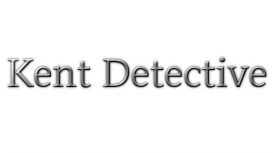 We are a Kent based private Detective investigation Agency offering services all over the UK and internationally. KENT DETECTIVES have an expert team of Private investigators in Kent that can help you

discreetly with a number of services to get to the truth ranging from surveillance services to gathering evidence, corporate investigations, matrimonial and relationship investigations to private security and everything in between.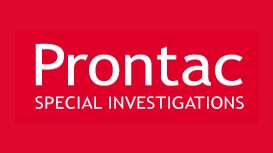 Since 1996, Prontac Special Investigations Ltd has saved insurers in excess of £15 million on fraudulent claims and verified countless claims allowing swift settlement to their customers. Prontac

Special Investigations Ltd guarantee that all information obtained and investigations undertaken comply with the relevant statutes and laws, ensuring full admissibility.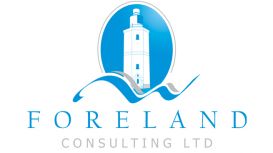 When an individual realises they are the victim of fraud, the consequences surpass the obvious financial loss and often cause severe emotional distress both for the victim and their family.

Unfortunately the investigation of fraud is rarely a policing priority, and with the onset of the public spending cuts, police forces across the UK now have to decide carefully what incidents they attend and what type of crime they can afford to investigate.