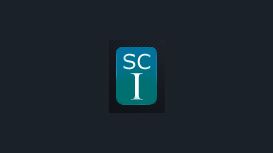 southcoastinvestigations.co.uk
South Coast Investigations is a fresh and dynamic agency offering a range of professional services to business, public sector and individual clients at a reasonable price. With offices in Chichester

and Cardiff we are able to offer our services across the south coast of England, covering West Sussex, East Sussex, Hampshire and Surrey, as well as the south coast of Wales, covering Cardiff, Swansea and Carmarthenshire.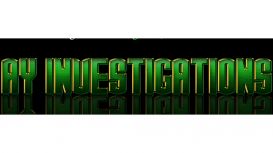 Honesty and integrity - at both a personal and a corporate level - are virtues which are conspicuous only by their absence in the lives of so many people today. We live in an age of moral decline;

trust is in increasingly short supply, and doubts and uncertainties pervade both our business and personal lives as never before.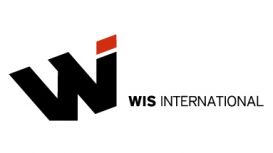 Wis International is the renowned name where you can hire private detective in Spain. This is the top company for providing private investigators in Spain.