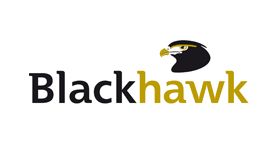 blackhawkinvestigations.co.uk
Blackhawk London is a full-service, bespoke corporate investigations agency providing corporate clients, successful entrepreneurs, private businesses and their professional advisors the business

intelligence information they need. A corporate investigations agency you can depend on in an environment where information is abundant but corroborated facts are scarce. Blackhawk delivers professionally researched and cost effective reports which are accrurate, succinct and transparent.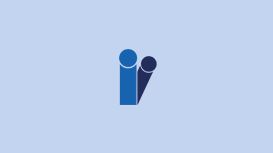 international-intelligence.co.uk
Since incorporation in 2002, International Intelligence Limited has provided services worldwide in support of our clients. Our services include: due diligence, private and corporate investigations,

technical surveillance counter measures (TSCM) and counter espionage services. Our vast experience ranges from assisting clients with data breaches to longer complex cross-border litigation involving Sovereign State entities.