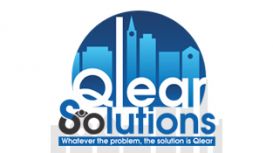 Our experience, honesty, integrity and reliability are the core values of our business. We have the values and expertise; you have peace of mind. As members of the World Association of Professional

Investigators we pride ourselves on our high standards in every aspect of our work. All of these qualities mean that we offer a first class service, first time, every time at the right cost.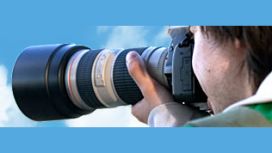 At GB EUROINVESTIGATIONS, located in the heart of London's Kensington & Chelsea, we go extra mile to run background check, locate a missing person, carry out asset search, determine insurance fraud,

go undercover, carry out any type of surveillance or static observation, help you out with difficult matrimonial case or stalking, carry out bug sweep, check neighbourhood, get You the crucial truth that can make or break the case, and so much more.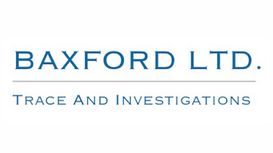 Baxford Ltd specialises in private and corporate investigation services. With more than 20 years of experience in the investigations industry, Baxford's name and reputation are synonymous with

success, professionalism and confidentiality. Our company boasts a proven tracing track record, which has seen many businesses and organisations return time and time again to call on our investigation and research services.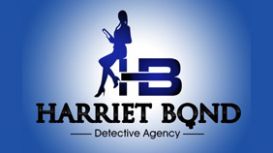 Harriet Bond Detective Agency have been providing high quality, professional investigations for over 10 years. We offer professional, discreet and cost effective solutions to a variety of problems,

both private and commercial. Our national network of agents are trained to the the highest standards. Our investigators always operate with the utmost discretion and with the clients needs as priority.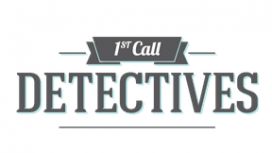 We know that in all sorts of situations, uncertainty can be crippling. Do you believe that your partner is being dishonest about dating someone else? Or are you paralysed with worry about a child

who's fallen out of contact? Or is a colleague's erratic behaviour causing you concern? In any of these situations, taking action with a firm foundation of evidence could be highly damaging to your relationships or professional circumstances.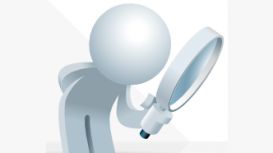 Private investigator covering Kent and south east London personally and the whole of the UK using a network of agents. My company was established in the 1980's offering a range of services to

solicitors, business and commercial clients both home and abroad and on an agent to agent basis with other investigators and debt collection companies. I am a former county court bailiff and apart from executing the usual warrants and process serving, I also carried out the serving of foreign process.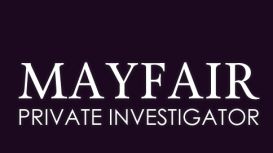 We are specialist private investigators who cover the Central London area including Knightsbridge, Fitzrovia, the City of Westminster and Mayfair itself. Working on behalf of business', government,

the insurance industry and also on behalf of private clients, whatever your particular situation or need, our experienced and knowledgeable investigators can help.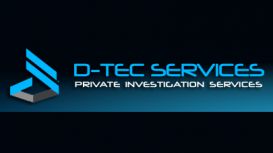 We are a privately owned Company offering investigative services to the Private and Corporate sectors. We have planned and conducted investigation projects and operations to a wide variety of clients

who vary from Private Clients, Divorce Lawyers, High Worth Individuals, Celebrities, Multi National Companies and Small Businesses. Whether reporting weekly, daily, hourly, written or produced electronically (even on DVD for video footage), you will always be aware of what is happening.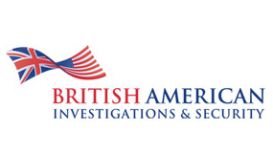 BritishAmerican Investigations & Security Group personnel, having worked in the industry since 1965, have a wealth of experience in all matters of investigation, surveillance and intelligence

operations as well as Electronic Countermeasures (Debugging), IT Forensics and so on.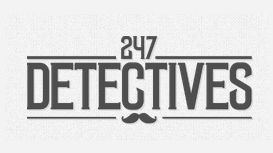 247 Detectives take pride in supporting our clients and helping them get to the facts, whether that's at home or abroad. With international partners across the globe, including Hong Kong, New York,

Paris, Amsterdam and Barcelona, we can make sure no stone is left unturned.