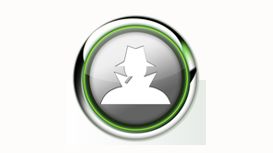 Established in the 1990's, Insalinc and it's associates are an experienced and knowledgeable, high quality investigation and surveillance agency that delivers a reputable and proven service to a wide

range of Clients. Our main administrative headquarters is in Grantham, Lincolnshire. We also have manned offices in Doncaster, Hull, Lincoln and London. We have a network upwards of 100 specialised operatives within our field. All our operatives adopt our strict business ethos.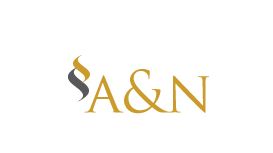 anprivateinvestigators.co.uk
A&N are Surveillance and Investigation Specialists who provide a UK wide service to Members of the Public, Corporate Clients, Solicitors, Insurance Companies, their agents and Local Authorities. Our

guarantee is that all evidence obtained will be of the highest standard and legally compliant. It will be presented in a manner that will to be acceptable as evidence in any Criminal, Civil, Matrimonial Court or Tribunal.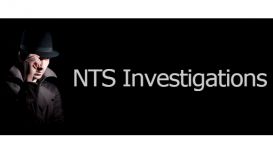 NTS Investigations is a discreet and reliable private investigation company based in Mansfield, Nottinghamshire. As we are owned by a retired police officer with many years experience of practical

investigation, evidence gathering and surveillance, the services we provide meet the highest standards developed through many years of police training and accreditation.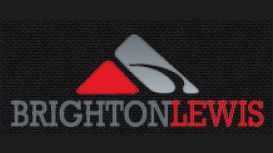 St Louis Child Custody- Call Brighton Lewis Child custody is a legal term relating to the legal and practical relationship between a child and his parents. Is your spouse pushing the limits? If you

are facing charges of driving while intoxicated (DWI, DUI or OWI in some states), you most likely have a long road ahead of you.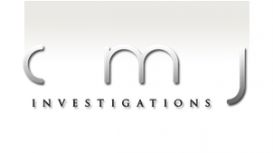 norfolkinvestigations.co.uk
CMJ Investigations is based in Kings Lynn, Norfolk and offers a friendly, professional and most importantly discrete Private Investigation and Detective service to UK wide clients. We provide a

quality service to the Commercial, Industrial and Private sector. Each case is tailored to suit your specific requirements and all work will be completed by one of our agency's highly skilled operators, who have a background in Military Intelligence and Security work.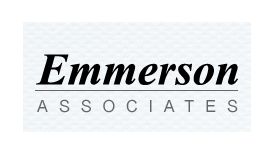 For over 26 years, Emmerson Associates has maintained their leading position within the Forensic Science sector by drawing on the vast experience of their dedicated team of Forensic Consultants who

provide a wide range of services for clients throughout the UK and abroad, dealing with many serious and high profile cases. Some of their experts are accredited experts for the ICC at The Hague.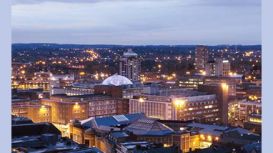 With 10 years experience in the Private investigations industry M.R. Investigations utilise a team of hand picked operatives that we have learned to trust. This means that you too can trust and be

rest assured will be working for you with utmost respect, discretion and in a professional manner. We are regularly called on to work for other agencies from around the country who also rely on ourselves to have a job done in a professional manner.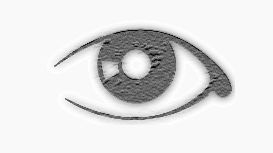 Private Investigators / Detectives & Solicitor Agents in Sheffield and the surrounding areas. Here at Your Investigations our investigators are industry qualified professionals that are able to

provide our clients with a comprehensive investigations and surveillance service in Sheffield and its surrounding areas.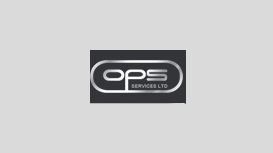 As the countries leading Private Investigator and security specialists, we take experience from our backgrounds and apply it to securing you intelligently. Being Private Investigators as well as

security consultants, we apply our naturally investigative mindset to our installations, "how would I break in to here" or "how can I gain this information". Using the Private Investigator logic around security makes sound sense, especially when combined with decades of global conflict experience.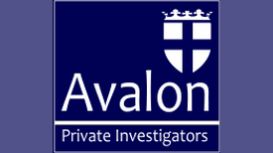 avalonprivateinvestigators.co.uk
Avalon Private Investigators are a professional, focussed and trusted Private Investigator firm. Our main offices are located in Kettering, Northamptonshire. We offer a wide range of private

investigator services to individuals, private business, solicitors, insurance companies and the finance industry in the UK.