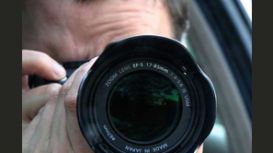 We operate across the whole of the Greater London area. We can also carry out investigations across the whole UK from our London base using associates spread all over the country. Whilst we are

engaged on operations we can provide you with real-time feedback as the case progresses by relaying information and imagery to you. Clients can log on to a web-based program to review updates of their case 24 hours per day and 7 days a week. This allows us to give you conclusive results with greater speed.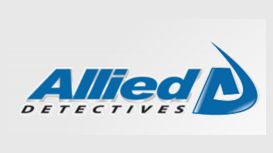 Allied Detectives was formed in 2006 after long and successful commercial investigation careers by their former founder members. The business was taken over by Uriah Bennett in 2013 who brings a

wealth of experience to the business through his public and private roles within the security industry over the past 4 decades.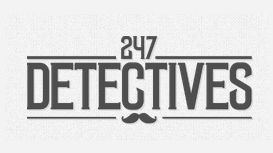 247 Detectives take pride in supporting our clients and helping them get to the facts, whether that's at home or abroad. With international partners across the globe, including Hong Kong, New York,

Paris, Amsterdam and Barcelona, we can make sure no stone is left unturned.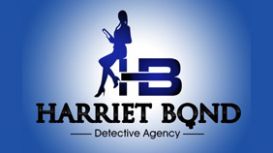 Harriet Bond Detective Agency have been providing high quality, professional investigations for over 10 years. We offer professional, discreet and cost effective solutions to a variety of problems,

both private and commercial. Our national network of agents are trained to the the highest standards. Our investigators always operate with the utmost discretion and with the clients needs as priority.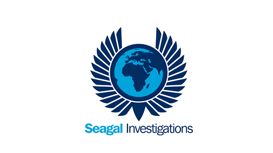 Seagal Investigations Ltd are an established Private Detective, Process Server and Private Investigator Agency in the UK. We provide valuable assistance to the legal industry, local authorities and

members of the public who are dealing with their own legal case, matrimonial investigation, commercial investigation or just curiosity! We are considered one of the most professional agencies in the UK and have been provided with some excellent Testimonials to back this up.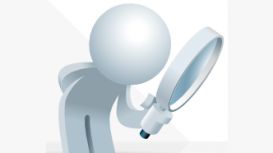 Private investigator covering Kent and south east London personally and the whole of the UK using a network of agents. My company was established in the 1980's offering a range of services to

solicitors, business and commercial clients both home and abroad and on an agent to agent basis with other investigators and debt collection companies. I am a former county court bailiff and apart from executing the usual warrants and process serving, I also carried out the serving of foreign process.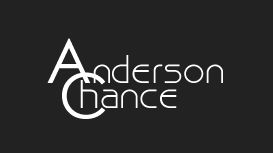 Established in 2003 Anderson Chance brings together a diversely skilled team with individual experiences reaching back decades through commercial investigations and private investigations services. We

specialise in the corporate and legal end of private investigations, utilising the latest methods and technology to provide corporate intelligence, private investigation, litigation support and evidence or finding missing people for whatever reasons.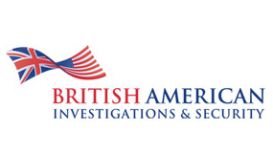 BritishAmerican Investigations & Security Group personnel, having worked in the industry since 1965, have a wealth of experience in all matters of investigation, surveillance and intelligence

operations as well as Electronic Countermeasures (Debugging), IT Forensics and so on.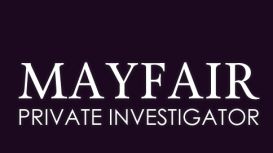 We are specialist private investigators who cover the Central London area including Knightsbridge, Fitzrovia, the City of Westminster and Mayfair itself. Working on behalf of business', government,

the insurance industry and also on behalf of private clients, whatever your particular situation or need, our experienced and knowledgeable investigators can help.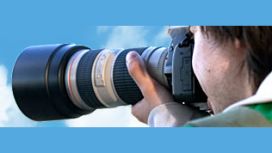 At GB EUROINVESTIGATIONS, located in the heart of London's Kensington & Chelsea, we go extra mile to run background check, locate a missing person, carry out asset search, determine insurance fraud,

go undercover, carry out any type of surveillance or static observation, help you out with difficult matrimonial case or stalking, carry out bug sweep, check neighbourhood, get You the crucial truth that can make or break the case, and so much more.