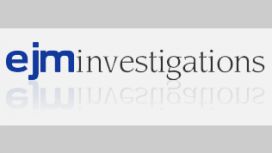 EJM Investigations are a North west based detective agency in Preston, with a team of private investigators and process servers across the UK. We can carry out private investigations, commercial

investigations and process serving at home, throughout Europe and worldwide. We have a wealth of knowledge and experience through our network of private detectives and professional process servers.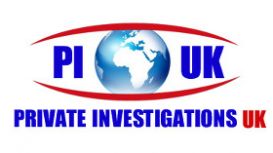 privateinvestigationsuk.net
PIUK was established by qualified and experienced private investigators with the determination to always uncover the truth for our clients. With a wealth of experience in the private and corporate

sector, our clients can be rest assured that they are in the best of hands. We continue to develop our broad list of services to accommodate for every clients investigative requirements.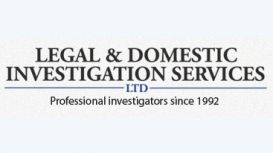 If somebody came to your door and provided you with credible identification, you would quite naturally believe that he/she was genuine. If you met somebody socially and they told you they had never

been married, you would again quite naturally believe them. The list of scenarios where it is 'natural' to trust is endless. We all want to believe in an honest and moral existence but quite often, our lives are eventually shattered when the 'truth' is discovered.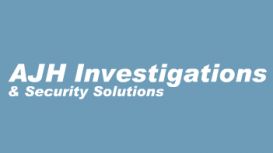 AJH Investigations provide a professional and reliable service to the insurance and legal sectors, local authorities, corporate clients and private individuals. With extensive experience in this

industry, we specialise in obtaining video evidence for the validation of personal injury claims that may be exaggerated or fraudulent. We offer a discreet and confidential service to all our clients and can take instructions 24 hours a day / 7 days a week and at short notice.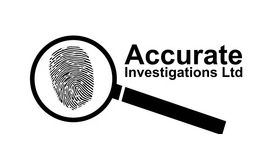 accurateinvestigations.co.uk
We are a private investigation company based in the North West of England. We recognized that our company is dependent on customer service and we aim to cater for all your needs, providing the highest

standards of service. Accurate Investigations Ltd will work with you every step of the way to deliver a personalized, friendly and reliable service that meets your requirements. We also maintain a strict confidentiality policy and discretion is assured.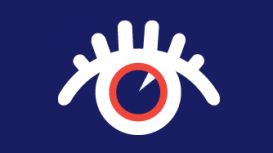 Stephen Rees is a professional statement taker with many years' experience, including taking Personal Injury statements, Road Traffic Accident statements, Industrial Injury statements, Industrial

Disease statements, Care statments, Witness statement, Quantum statements and statements from Police Officers. We assist solicitors and claims handlers, taking statements for Serious Injury Departments at many leading Law Firms.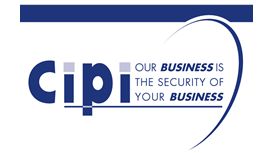 chiefintegrityinvestigations.co.uk
Chief Integrity Officers pledge to act at all times in the best interests of the client respecting their privacy whilst remaining open-minded and non-judgemental. All our associates are continuously

professionally developed and recognise all current best practice. Investigations are conducted in accordance with current legislation including; Data Protection Act, Human Rights Act, Criminal Procedure and Information Act, Regulation of Investigatory Powers Act and PACE.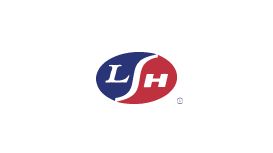 londonhouseinternational.com
Welcome to London House International, the UK's leading provider of investigation, legal and debt resolution services. London House has over 19 years of experience working in the field. London House's

approach delivers a range of services tailored to meet the stringent requirements of our clients in the Banking, Finance and Legal sectors.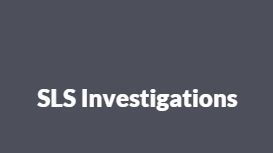 When new clients come to us it is often because another agent has failed in effecting good service of documents on the recipient or Affidavits of service have not been provided in a timely manner.

Process serving is an integral part of the legal procedure and it is for that reason we consider this aspect of the business with such high regard, and offer it the same priority as the rest of our business.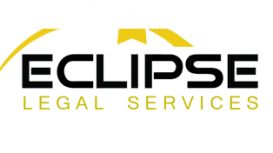 eclipselegalservices.co.uk
Welcome to Eclipse, a specialist legal services and private investigations firm in the UK. We have long been providing our services to legal professionals, insurance companies, local authorities,

corporate clients and private clients right across the UK. We pride ourselves on our discreet and highly effective service, and we are focused on getting results. Whether you need documents served, a person traced, document collection, RTA investigations or private investigations, we are ready to help.