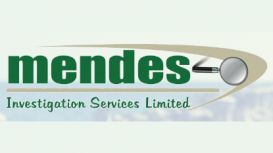 We can provide discreet business investigations. Our services range from legal investigations to manned security and vehicle tracking.
Whatever the business problem you have we will do our utmost to help solve it for you with little or no disruption to your business.
---
Services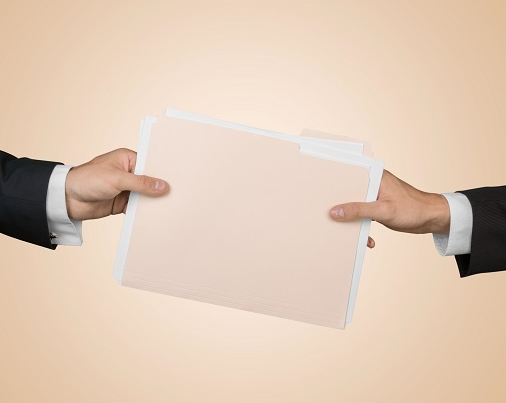 Process Serving: We will serve your court papers and legal documents. Professionally and promptly served, our standard fee is fixed at just £100 + VAT. We ensure all serves comply with current legislation and include the required proof of service. Legally aided work undertaken at current rates.
Legal Investigation Services: Offering a range of services at fixed fees to get the results for you and your clients.
Debtor Tracing: Has a client or tenant left owing you money. Our databases can provide you with an up to date address. No find/No fee.
Vehicle tracking: We use GPS to report on a vehicle's location every 10 seconds anywhere within the UK. A full report will be provided at the end of a tracking period.
Surveillance: We can discreetly track the person of your choice providing you with a documented account of their movements. Photographs and videos can also be supplied as evidence.
Counter Surveillance: We can locate and remove wired and wireless spy cameras and hidden bugs from your office home or vehicle.
Risk assessment: We can identify vulnerabilities to your business premises offering advice on how to counter act the risk.
And many more!!!
Reviews and Ratings
We do not have any reviews about Mendes Investigation available right now.