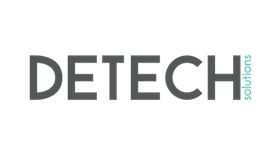 Over the years, we have helped many corporate clients and individuals to obtain evidence that has given them the ability to make informed decisions and achieve peace of mind.
Our reputation is built on our technology and methods, which feature some of the most advanced techniques available. We pride ourselves on our excellent customer service and our level of discretion.
---
Services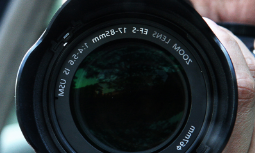 Surveillance has always played a huge role in the investigation industry for many years and Detech Solutions have over 20 years of experience in various types of different activities.
Static:
Our agents can carry out surveillance from a non-mobile location such as an apartment building, an outdoor area or a stationary vehicle. Our agents remain covert and static at the same location for the required time periods and observe within current legal requirements.
Covert:
Carrying out surveillance undercover and blending into different scenarios and situations.
Mobile:
We can carry out mobile surveillance on the move, such as in a vehicle, on a train or even on foot.
GPS Tracking:
GPS tracking systems allow you to track the movements of a vehicle, or in some instances goods, at all times. In addition to telling you the location of each vehicle, the device can detect the precise location of any stops, how long the vehicle is at each location, and even the speed at which it's travelling.
Reviews and Ratings
We do not have any reviews about Detech Solutions available right now.