Recommended Private Investigators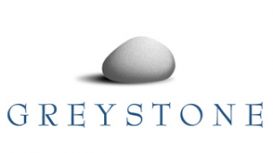 Mr. Clement also served in Central Service and New Scotland Yard. He adheres to a strict professional code of conduct. We have been established for over 12 years and we have enjoyed particular success

in determining Accident Liability and Insurance Fraud. We have a nationwide network of agents, 84 of whom are retired police officers, these agents are experienced operatives with proven skills and ability.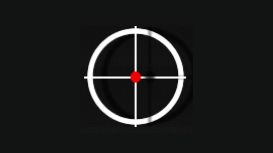 enigmainvestigations.co.uk
We specialise in surveillance and vehicle tracking throughout the UK and internationally. We have helped many corporate and individual clients to obtain evidence that gives them the means to make

informed decisions and achieve peace of mind. Our reputation is built on discretion, achieved through the use of the most advanced surveillance techniques and superior technology. We can take on any job no matter how large or small to completion.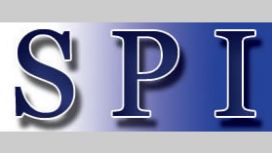 With over 30 years police experience operating locally and nationwide 24 hours 7days a week. We understand how difficult it may be for most people to contact a private investigator and how big a

decision it is to make that first call. In your initial enquiry we will not ask for any personal details and will endeavour to give you an indication as to how our services may help you.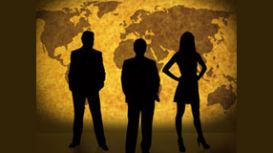 An elite national surveillance, investigations & security company founded by a former senior police surveillance specialist and his son at the turn of the century. The head office of International

Security Network (UK) Limited is in Greater Manchester and supported by a substantial network of highly experienced private investigators and mobile surveillance operatives located throughout the United Kingdom, ( including Birmingham, London & Glasgow) and many places abroad.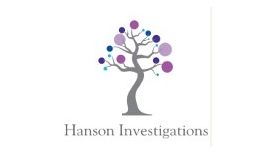 hansoninvestigations.co.uk
Hanson Investigations provides a professional investigation and genealogy service throughout the North East. Based in South Shields, I provide a high quality professional service to individuals,

businesses and the legal profession. I am a former police officer with a BA Hons in Public Service Management and a Level 3 BTEC Advanced Diploma in Private Investigation. I am also studying for a Graduate Diploma in Law.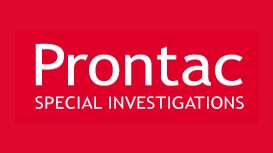 Since 1996, Prontac Special Investigations Ltd has saved insurers in excess of £15 million on fraudulent claims and verified countless claims allowing swift settlement to their customers. Prontac

Special Investigations Ltd guarantee that all information obtained and investigations undertaken comply with the relevant statutes and laws, ensuring full admissibility.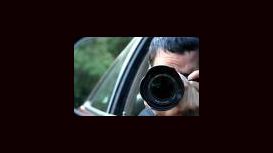 shadowinvestigations.co.uk
Welcome to Shadow Investigation Services, we are a private detective agency capable of finding solutions to your problems. Although we are based in London we are able to operate throughout the UK and

throughout the world. We work for both corporate clients and private individuals and are experienced in all types of relevant investigations, including covert infiltrations. We can serve important legal documents or other papers anywhere in the UK, legal proof of service is provided as appropriate.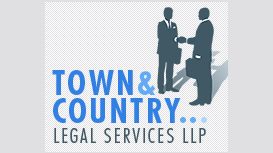 About debt is a series of articles by Kevin Bishop, Senior Partner at Town and Country Legal Services LLP, which is intended to hopefully educate or at least arouse some interest in the different

areas of debt management and/or debt recovery. The latest article is on the subject of 'Managing Properties after Repossession' and talks about the hidden dangers of managing repossessed properties.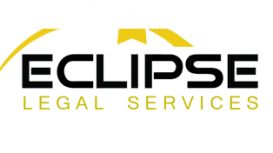 eclipselegalservices.co.uk
Welcome to Eclipse, a specialist legal services and private investigations firm in the UK. We have long been providing our services to legal professionals, insurance companies, local authorities,

corporate clients and private clients right across the UK. We pride ourselves on our discreet and highly effective service, and we are focused on getting results. Whether you need documents served, a person traced, document collection, RTA investigations or private investigations, we are ready to help.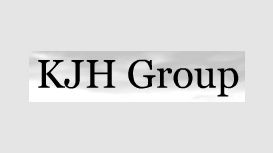 Anyway, I wanted to formally say thank you for all of the work that you and Steve did for us. We got exactly the result we wanted and it was very easy to implement in view of the footage that we had.

You were right, the employee was very confident, but got the message immediately and did as we wanted. That person is no longer in the business and we are starting a full review of our procedures.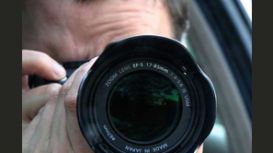 investigatorsgreaterlondon.com
We operate across the whole of the Greater London area. We can also carry out investigations across the whole UK from our London base using associates spread all over the country. Whilst we are

engaged on operations we can provide you with real-time feedback as the case progresses by relaying information and imagery to you. Clients can log on to a web-based program to review updates of their case 24 hours per day and 7 days a week. This allows us to give you conclusive results with greater speed.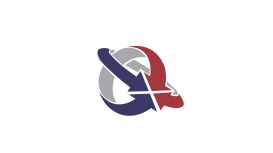 GSL Associates have been involved in the investigation and security industry as private detectives and investigators, since 1989. As a company we provide a national network of professionally trained

investigators to Solicitors, Insurance Companies, Financial Institutions, Commercial Businesses and the general public. Our exacting approach to operating standards has enabled us to sustain an excellent quality of service and a consistently high success rate in all our fields of expertise.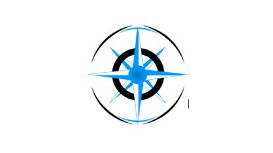 turnerinvestigations.co.uk
Amanda Turner Investigations does not claim to be a multi-national company with staff around the world available 24/7; we do, however, offer a bespoke service to local and regional businesses and

individuals, where the top priorities are to get satisfactory results whilst maintaining extremely high levels of quality, discretion and professionalism.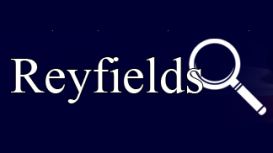 Reyfields Investigators pride themselves on supplying a very wide range of specialist services ensuring total confidentiality, discretion and integrity at all times. With backgrounds of military

intelligence, government intelligence agencies, the police and the insurance industry each of our team members are very highly trained and professionals in their own right.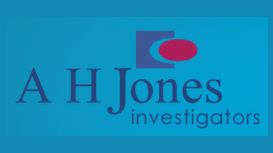 A H Jones Investigators is one of the leading providers of information and legal support services in the South West of England. Founded in 1973, we provide comprehensive and accurate information

enabling you to make effective decisions essential in today's competitive world. Based in our central office in Exeter, our staff cover the whole of the UK providing economic and strategic advantages to our clients in Banking, Commerce, Industry, Insurance & the Legal Profession.